PAP ROS 125 strip down
Having found the connector rod to the piston being bent its time to strip the motor down.
This shows the engine off the frame and the pull start removed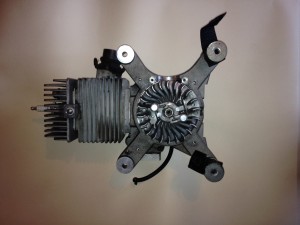 This is the magnetic flywheel removed.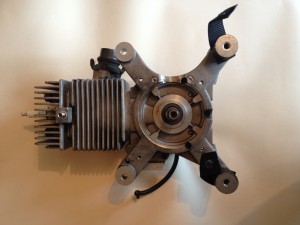 The reductor was removed showing the clutch.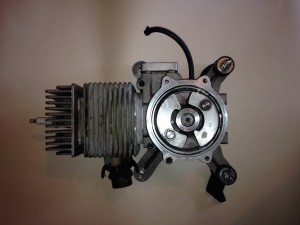 Cylinder head removed.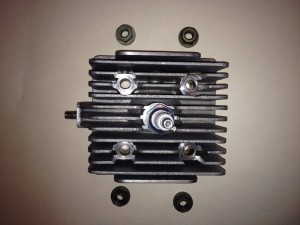 inside cylinder head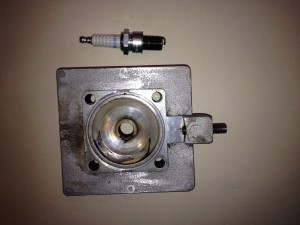 Top view of the cylinder.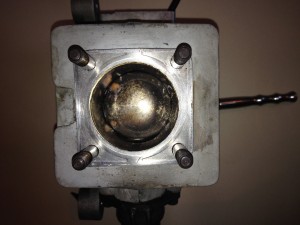 Cylinder removed.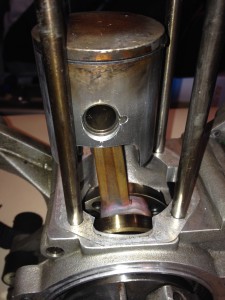 The Piston
Inside the cylinder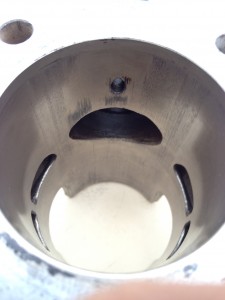 Clutch removed
Inlet manifold
Crankshaft in crankcase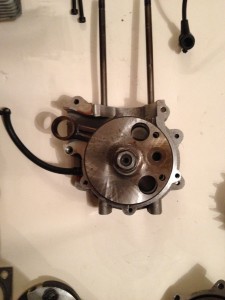 Clutch side of crank case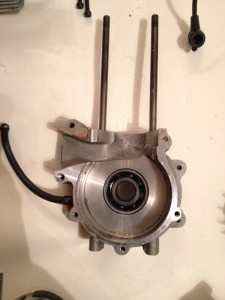 Flkywheel side of crank case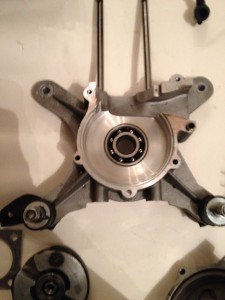 Crankshaft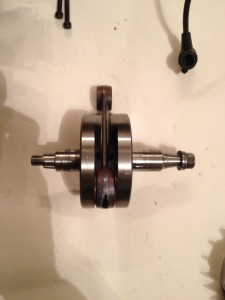 Exhaust SFERIC Connector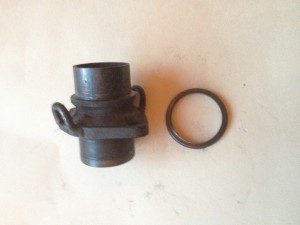 Con rod removed from crankshaft. Slightly knackered.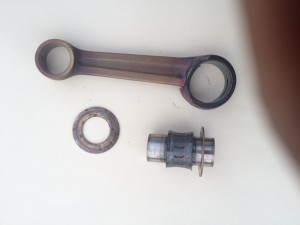 crank bearin FAG 6204TVHC3
PISTON 53,97 A VERTEX 930.1